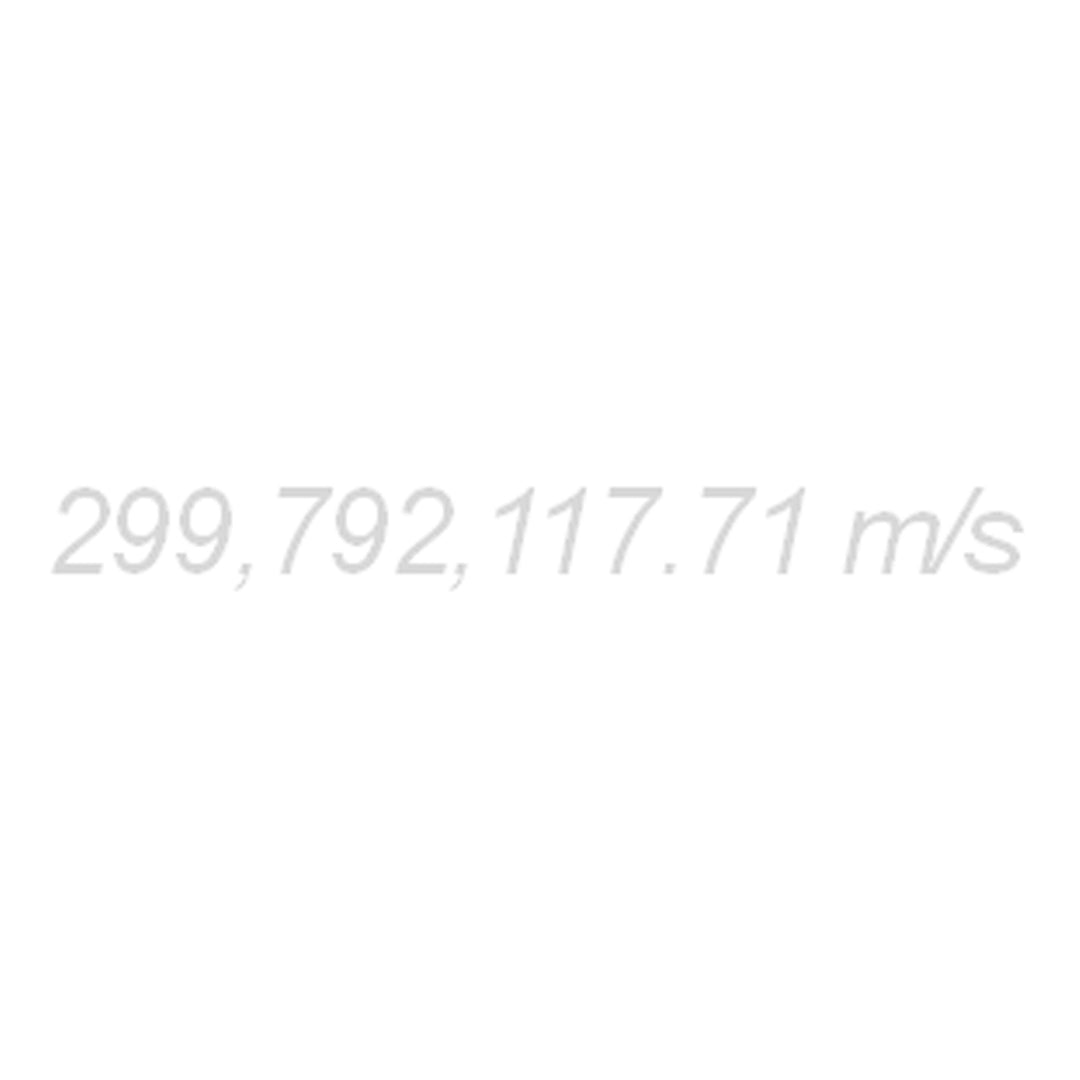 Cerith Wyn Evans: ...Instead (modified threshold)
Worldwide shipping available
In stock, ready to ship

Get in touch to enquire about restocks
---
...Instead (modified threshold), 2018
Edition of 20 (plus gallery proofs)
Vinyl text
1 metre
Authenticated with a Certificate of Authenticity, install instructions and a copy of the work stored on a CD.
"I'm delighted at the opportunity to engage with the architecture of The Hepworth. It's refreshing in its acknowledgement that the vicissitudes of light and time are intrinsic to the appreciation of sculpture and plastic form that for all too long has merely been considered 3-Dimensional." Cerith Wyn Evans
This artwork, created exclusively for The Hepworth Wakefield is based on the speeds of sound and light and measures, specifically exactly one metre in width. The edition is typical of Wyn Evans' practice which often links light, sound and the written word to create works distinguished by a minimalist aesthetic.
Using clear vinyl is an attempt to rupture existing systems of communication. Cerith Wyn Evans often uses this practice in his work subverting certain given material forms, disrupting spatial-temporal coordinates, or adopting a communal rather than singular authorial voice.
Patrons of The Hepworth Wakefield receive 10% off all Limited Editions.
All profits from this edition directly support The Hepworth Wakefield's ambitious exhibition and learning programmes.
As is traditional in editions publishing, the price of the work will increase as the edition sells out.
Looking to spread the cost? Pay £100 a month for 10 months with an Own Art interest free loan.
(Price inclusive of VAT)
For more information call the Editions Team on +44 1924 247388 or email editions@hepworthwakefield.org
Cerith Wyn Evans was born in 1958 in Llanelli, Wales and now lives and works in London.
Cerith Wyn Evans first came to attention in the 1980s as an experimental filmmaker and collaborator across artistic disciplines, including dance and performance. Subsequently he has expanded his approach to incorporate sculpture. His works combine ideas and influences from art, history, philosophy and science in order to transform our perception of the world around us. He is perhaps best known for his elegant neon text works that mine a particular fascination with language and light. In 2017 his dazzling white neon sculpture, Forms in Space…by Light (in Time), filled the Tate Britain's Duveen Galleries.
Wyn Evans challenges the assumption that the most important characteristic of a sculpture should be its condition as a physical, space-occupying object. He also employs the more ephemeral substances of air and time as his primary materials.
Collection from the gallery is free.
We ship our editions with UPS and the charges are as follows:
UK - £35
Europe - £65
Worldwide - £100
Please note that if you order more than one edition and only pay postage once all your editions will arrive packed in the same folio. If you would like them packing separately please get in touch for a quote.